A good settlement is better than a good lawsuit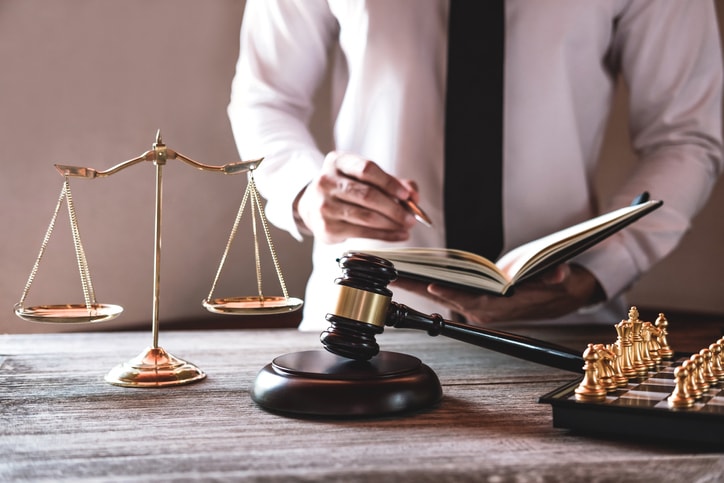 Fotefa Partners LP was established in 2016 with a determination on the part of the partners to be a fully-fledged commercial law firm and have since diversified and built a robust general legal practice. We are dedicated to the absolute standards of service, with members of the firm dedicated to delivering creative and efficient solutions to Clients' legal problems and businesses.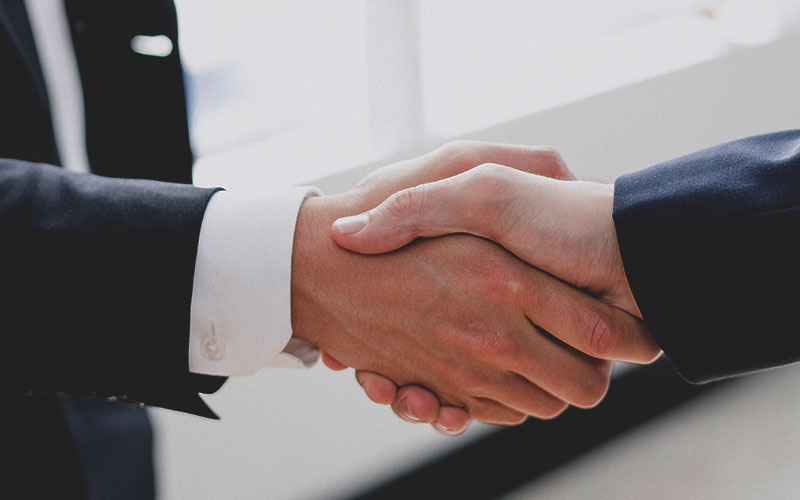 Banking and Insurance Mediation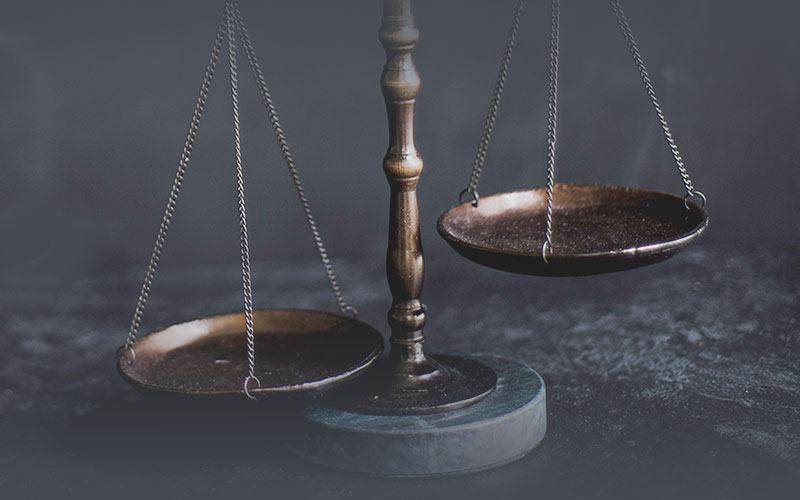 Commercial /Local Dispute Resolution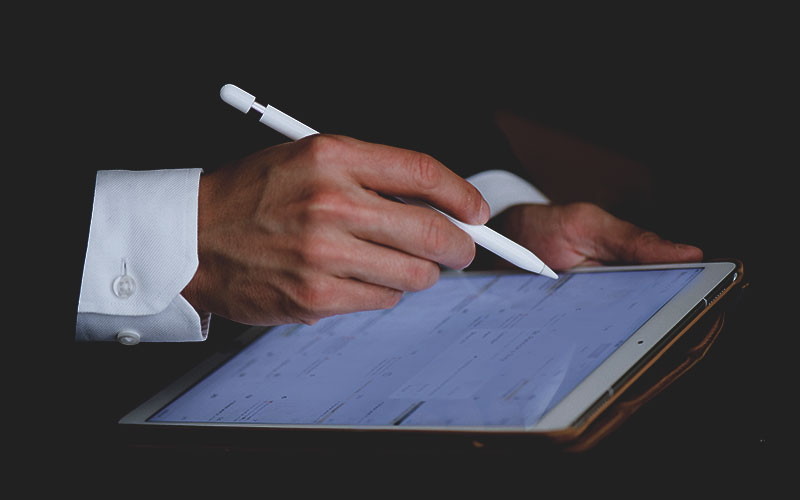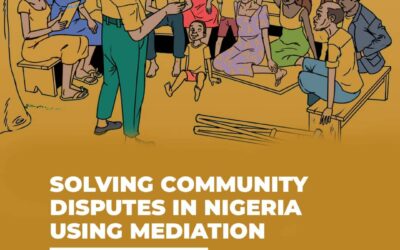 There is no place on earth that disputes or conflicts do not occur,  and Nigeria is not an exception. Nigeria is fondly called the giant of Africa, mainly due to its large population with over 250 tribes who speak different languages. There are 36 states in the...