A good settlement is better than a good lawsuit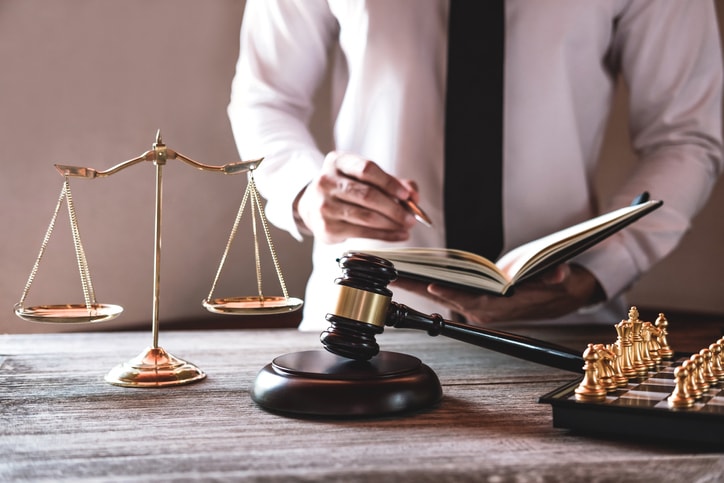 Fotefa Partners LP was established in 2016 with a determination on the part of the partners to be a fully-fledged commercial law firm and have since diversified and built a robust general legal practice. We are dedicated to the absolute standards of service, with members of the firm dedicated to delivering creative and efficient solutions to Clients' legal problems and businesses.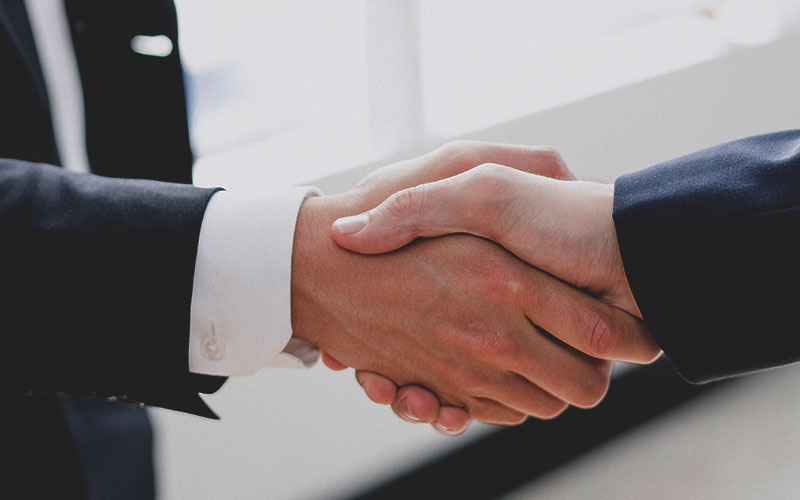 Banking and Insurance Mediation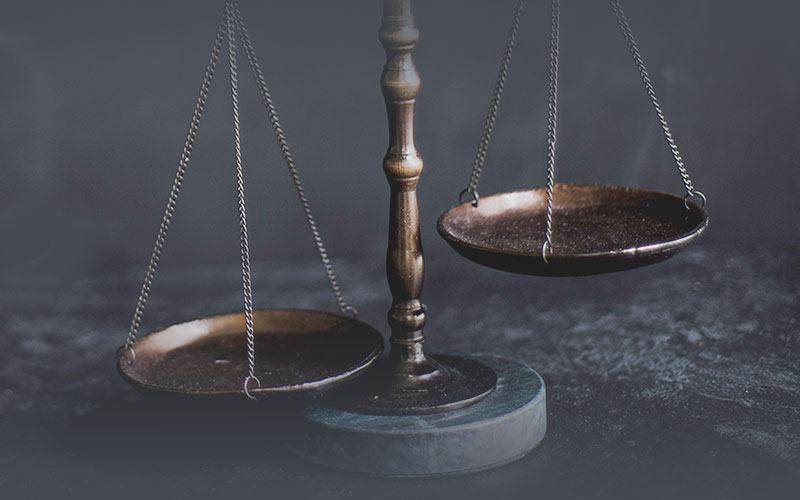 Commercial /Local Dispute Resolution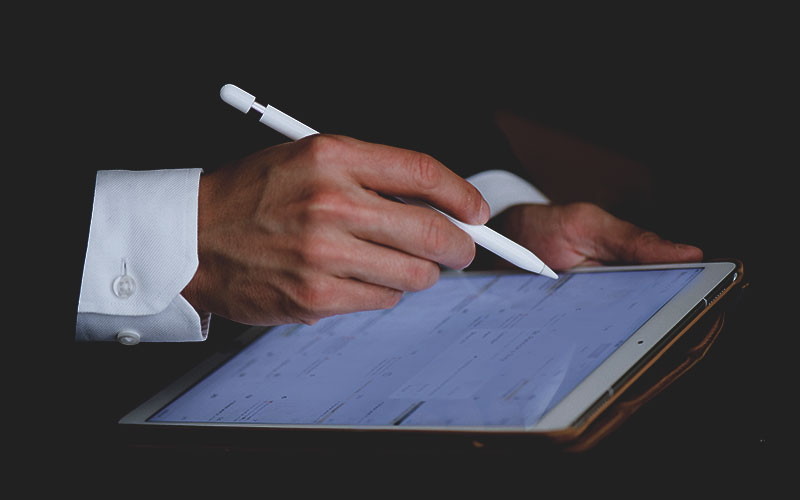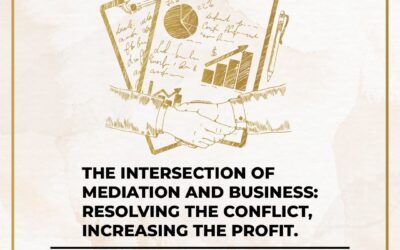 The aim of every business is to make profit. This is because profit brings about business growth and without profit, companies or businesses cannot expand. Profit is essential for the survival of any business yet there are instances when businesses struggle with...