Mediators & Mediation Advocates
Keen to demonstrate our commitment to our clients' needs, we constantly strive to maintain the highest levels of dedication, credibility and confidence. We firmly believe providing the most effective bespoke solutions to our clients' is integral to our success. The firm is dedicated to providing novel and practical solutions to all legal issues referred to it with a penchant for exceeding its clients' highest expectation in terms of effective performance.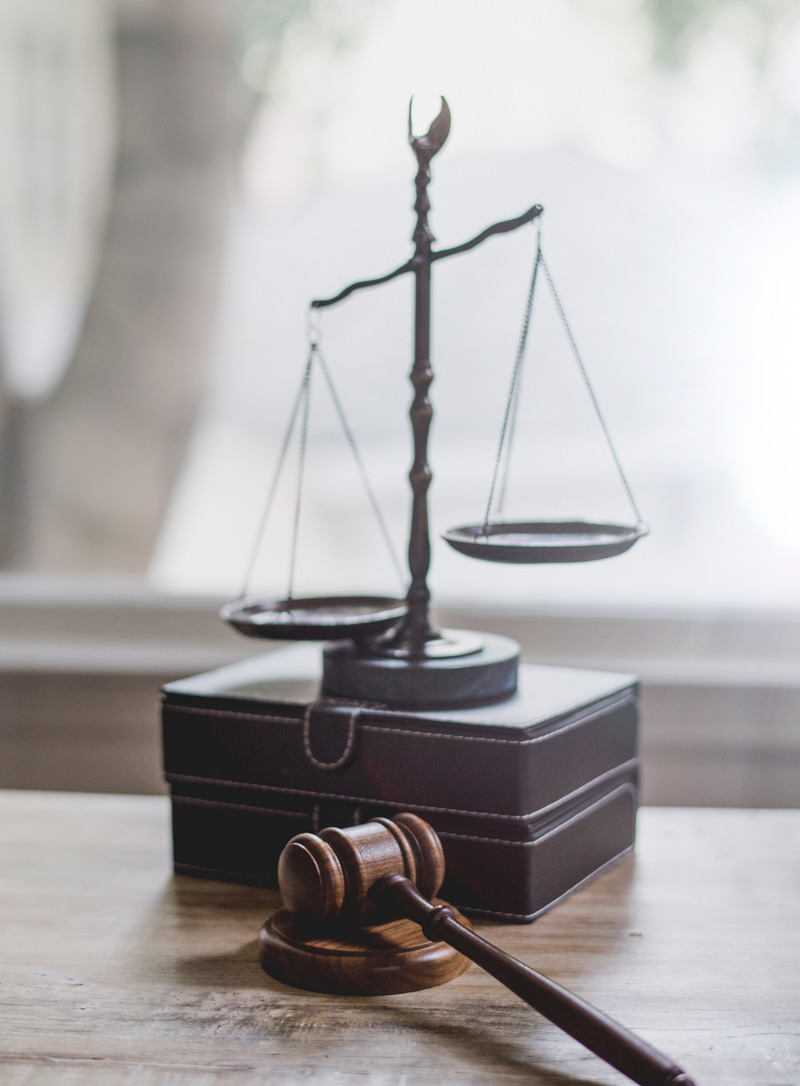 Our Mission
To be a law firm driven with an objective passion to provide best of legal services to our clients through the amicable means of dispute resolution. To ensure a long lasting relationship and sustainability with clients that engages our services. An environment for our staffs that are driven with innovation, creativity and team spirit within our values.
Our Vision
Our vision is to be a top-notch mediation advocacy practice that optimizes our clientele demand of resolving their dispute and maintaining continual business relationships. A satisfactory service delivery through our diligent client and counsel sessions.
Our Core Values
Dedication
Reliability
Integrity
Efficiency
Fola Alade ESQ
(LL. B, B.L, ASCMA (UK), EQCS, IADT (UK), Accredited Attorney-Mediator, Notary Public)
Fola Alade is a Notary Public and a seasoned Commercial Alternative Dispute Resolution (ADR) Specialist with over a decade experience that cuts across Real Estate, Debt Recovery, Oil & Gas, and the Financial industry. 
He is the Founder/ Principal Partner at FOTEFA PARTNERS LP (MEDIATORS & MEDIATION ADVOCATES), a full- service commercial law firm in Nigeria. The law firm offers a wide range of expert legal services to a highly diversified and global client base.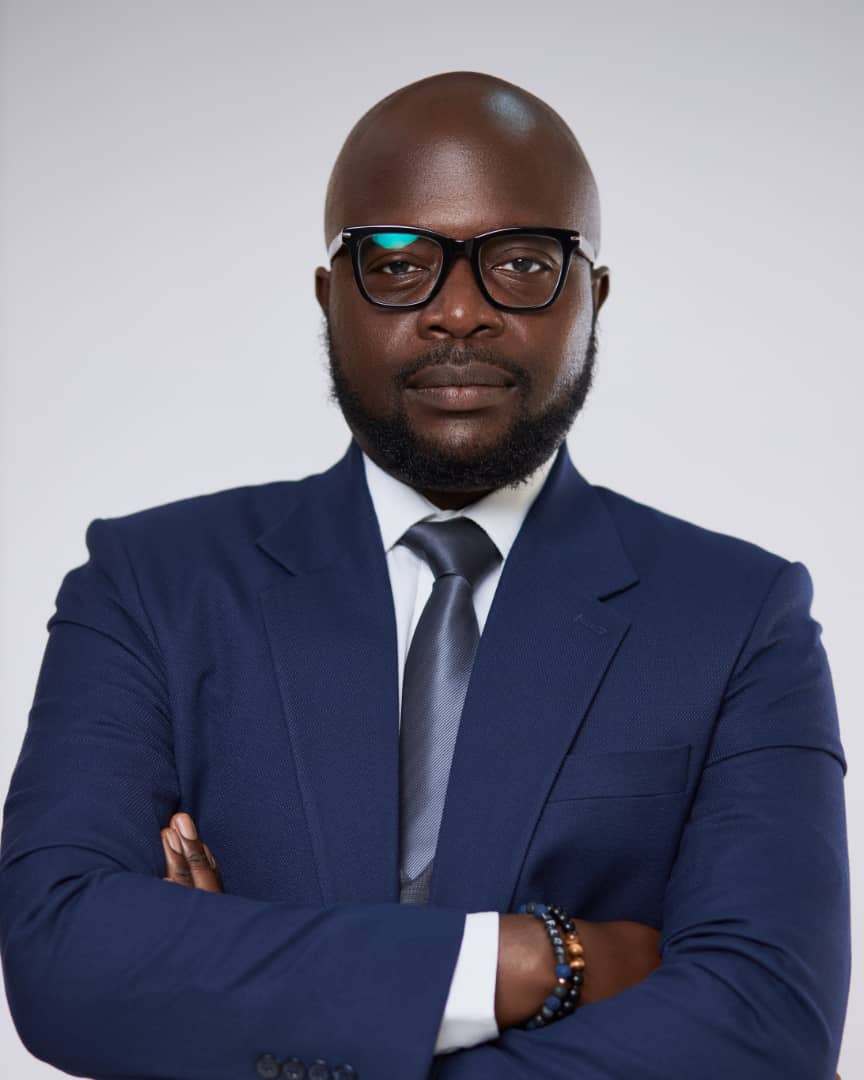 Oludare Aborowa
Senior Associate
Lauretta Onwuegbuzie
Executive Assistant
Janet Oluwapelumi O
Legal Research Assistant
Gbolagun Olawale U
Visual Designer