Oludare Aborowa
Senior Associate
Oludare Aborowa is a trained attorney-mediator and an experienced commercial alternative dispute resolution specialist with over a decade of experience that cuts across various sectors. He acts for a number of commercial clients as well as private individuals dealing with both commercial and private dispute and conflict resolution matters. He also has particular experience acting for Tech start-ups within the online retail and logistics sector. 
Oludare has a particular interest in Technology Law and Legal Technology and is constantly looking for ways in which technologies such as blockchain, cloud, and artificial intelligence can be utilized in the legal space.
 Member: NBA, CIARB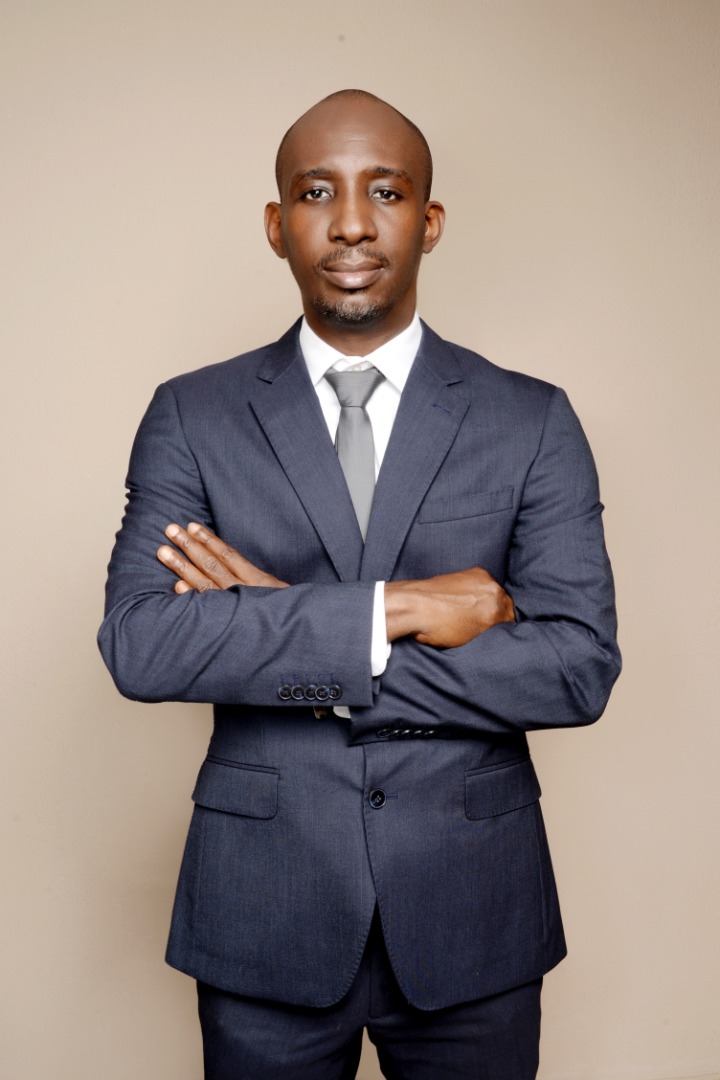 Lauretta Onwuegbuzie
Executive Assistant
Lauretta Onwuegbuzie is a Graduate of Law from the University of Lagos, Akoka, Lagos. She is currently the Executive Assistant to the Principal Partner at FOTEFA PARTNERS LP.
She is an Associate Member of the Institute of Chartered Mediators and Conciliators of Nigeria (ICMC).
She is passionate about spreading the gospel of Mediation in Nigeria.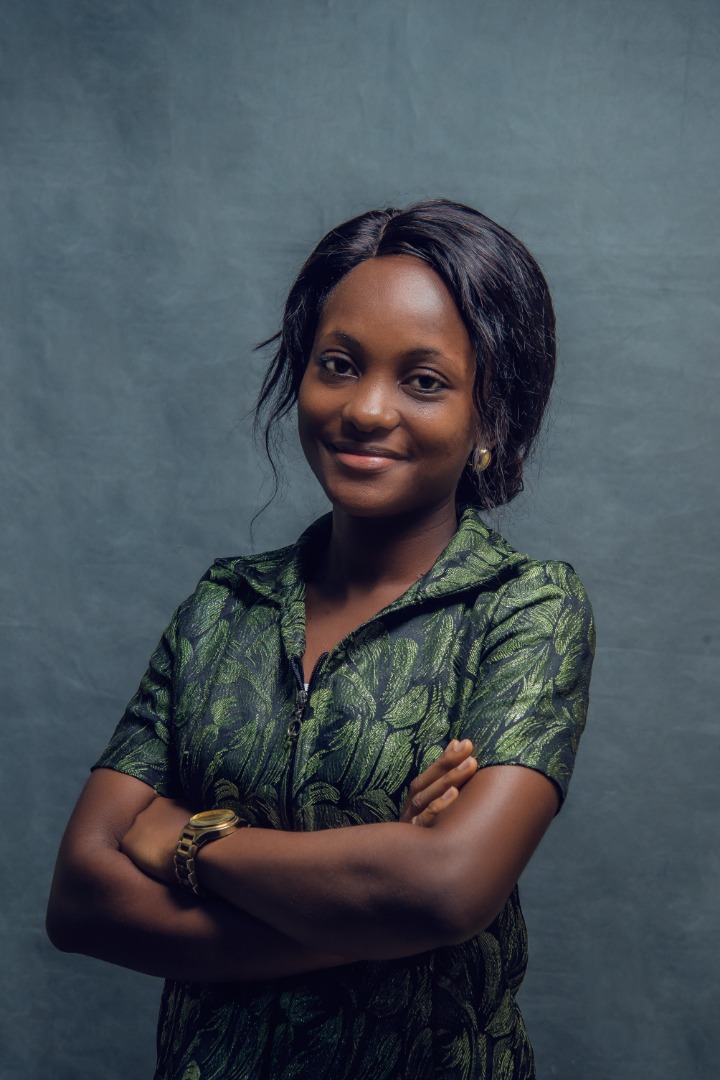 Janet Oluwapelumi Omolaye
Legal Research Assistant
Janet Omolaye is a student at the University of Ibadan, Nigeria where she is studying Law. She is currently the Legal research assistant of FOTEFA MEDIATION ACADEMY. She has keen interests in Mediation as an alternative means of resolving disputes and business law practice.
She is a writer, researcher, emotionally intelligent, and a critical thinker. She is a student member of the Chartered Institute of Arbitrators (CiArb) and an Associate at the Student Chambers, an organization that breeds thought leaders and field experts.
She is also an active member of bespoke clubs in her school amongst which are; Alternative Dispute Resolution Society, University of Ibadan, Literary and Debating Society, Queen Idia Hall to name a few. 
If she is not studying, writing, or researching then she is listening to music or hanging out with friends.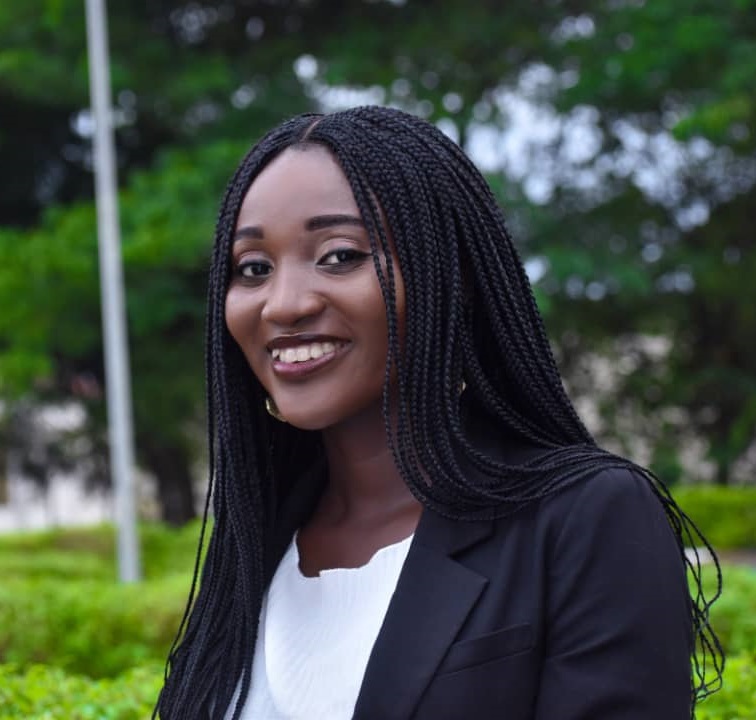 Gbolagun Olawale Uthman
Visual Designer
Uthman is a certified Graphic designer with a B.Tech in Industrial Design (Graphics Section) from the Federal University of Technology, Akure.
He is a creative designer with 1-year of experience in basic design and over 3 years of experience in professional graphic design. He is prolific in creating good and highly creative designs for both digital and physical communication. 
Uthman is highly skilled in using graphic design tools like Coreldraw, Adobe Photoshop, Adobe Illustrator, and Adobe Indesign.